Excited to offer our 40th seminar!
2019 Agriculture Update for Professionals Seminar
Introduction
We have been fortunate to continue this seminar, thanks to the support of Alberta Canola Producers Commission, and the continued dedication of our speakers.
This years course will start with a look at planning ideas for estates and wills. We'll review the requirements for an estate as it relates to the death of a farmer: dispositions, inventory, rights or things, no contest clauses etc. We will then do a deep dive into Capital Gains Exemption and Rollover planning for estates and look at variations in a will and its implications on eligibility. We will round out our discussion by considering options for trusts on the farms estate plan including minor beneficiaries and implications for the farm rollover.
Evolution of the industry has resulted in many options for producers to manage their farm risk We will examine various risk management programs and complete a review of potential cash payouts, benefits, and pitfalls for each of these programs for the average farmer.
Events
Seminars run in 8 cities across Western Canada from October 28 to November 6, 2019.
Seminars
The seminar will also include a panel discussion to debate joint venture arrangements and the practical issues that arise for farms utilizing these structures. In past years, we have discussed in detail how joint ventures can assist farmers in expanding, provide economies of scale, and reduce overall farm tax. Implementing these structures can prove difficult, especially considering the variety between farms. We will discuss different joint venture structures, operational considerations ie: equipment, land, labor as well as long term strategic considerations for joint ventures with an open dialogue between our panel and attendees. The seminar will also include discussion on supplementary income as well as our usual tips/ traps / and revisited issues.
Registration Fee
(inc. coffee, lunch, reference materials)
Register before October 18th – $345 + GST
Register after October 18th – $395 + GST
Material Only – $225 + GST
Grande Prairie
October 28, 2019
Four Points by Sheraton , 6702 106 St. Grande Prairie, AB. Phone: 1-587-771-1300
Saskatoon
October 30, 2019
Travel Lodge Hotel 106 Circle Drive West Saskatoon, SK. Phone: 1-306-242-8881
Lethbridge
November 1 , 2019
Lethbridge Lodge Hotel & Conference Centre, 320 Scenic Drive South Lethbridge, AB. Phone: 1-403-328-1123
Red Deer
November 5 , 2019
Holiday Inn & Suites 33 Petrolia Drive, Gasoline Alley Red Deer, AB. Phone: 1-403-348-8485
Lloydminster
October 29 , 2019
Lakeland College 2602 - 59 Ave. Lloydminster, AB. Phone: 1-800-661-6490 ext. 5413
Medicine Hat
October 31, 2019
Medicine Hat Lodge 1051 Ross Glen Drive SE Medicine Hat, AB. Phone: 1-403-529-2222
Edmonton
November 4 , 2019
Courtyard by Marriott Edmonton West, 10011 184 St NW, Edmonton, AB. Phone: 1-780-638-6070
Calgary
November 6, 2019
Executive Royal Hotel Calgary 2828 – 23rd St. NE Calgary, AB. Phone: 1-403-291-2003
Death and Taxes... even for a Farmer?
Farm assets on death
Estate administration

Reporting requirements

Dispositions / Inventory / rights or things
The farm will and estate
Removing a joint tenant

No contest clauses / Non-farm children

Vesting and protecting assets
Trusts - is there a place on the farm?
Supplemental Income - May you always have cows around
Tax treatment of non-traditional farm income sources
Gravel, wind and seismic

Partnerships and off farm income
Structuring 55(3)(a) and 55(3)(b) transactions
Implications for accessing capital gains exemption and rollover provisions.
Technical's / Tips & Traps / Budget Issues
Grazing leases, optional inventory, inter-corporate fees, etc.
Last Year revisited - TOSI/ SCI lessons learned
Risk management programs
Payout analysis / Benefits and pitfalls
Capital Gain Exemption and Rollover Strategies
Discussion Panel – Join the Joint Venture
Top 10 joint venture implementation questions
Open discussion between panel and audience

Different structures and operational issues

Joint venture strategy - when the kids want in
Speakers
To cover course topics this year we are pleased to be joined by experts from Felesky Flynn LLP including Managing Partner Jeremy Herbet MBA, LL.B, Edmonton Partner Dane ZoBell, LL.B. As well as KPMG LLP partners Colin Miller CPA, CA and Ebony Verbonac CPA, CA, CBV from Lethbridge. We truly thank you for your continued support and look forward to offering this year's seminar to you.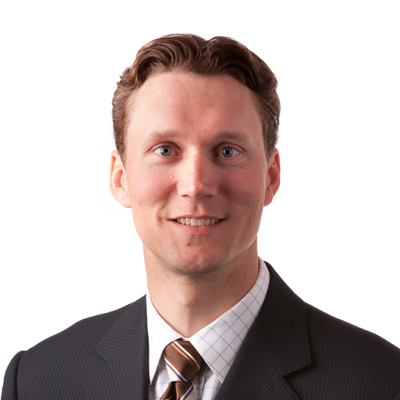 Jeremy J. Herbert MBA, LL.B
Jeremy is managing partner of Felesky Flynn LLP (Edmonton and Saskatoon), his practice covers a broad spectrum of taxation law matters including corporate, personal tax planning, GST/HST matters and purchases and sales of businesses. Jeremy graduated from the University of Alberta with a combined LL.B/MBA degree.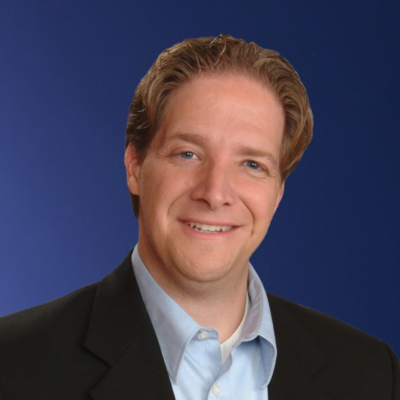 Colin is the office managing partner for KPMG in Lethbridge. A large focus of Colin's practice is assisting agricultural clients in implementing reorganization plans for tax, succession and estate planning purposes. Colin currently publishes monthly articles on various agricultural tax topics in The Western Producer.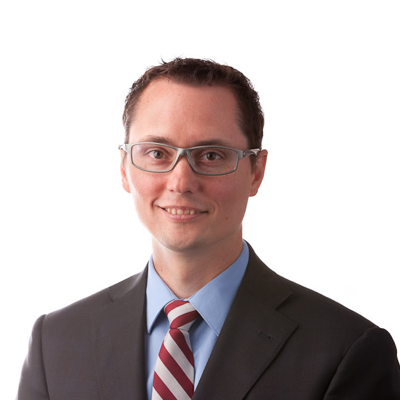 Dane is a partner in Felesky Flynn LLP Edmonton Office. His practice covers a broad spectrum of taxation law matters including corporate and personal tax planning and all forms of estate planning, estate administration and contested estate matters. Dane graduated with distinction from the Faculty of Law at the University of Alberta.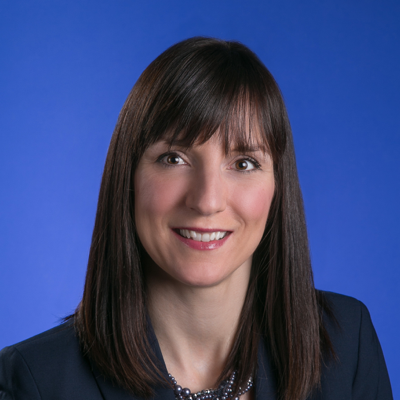 Ebony Verbonac, CPA, CA , CBV
Ebony is a partner in the tax group with KPMG in Lethbridge. Ebony works closely with her clients to determine succession strategies that make sense from both a tax and business perspective. Ebony has shared her expertise at various seminars, facilitated at many CPA institute tax courses and writes monthly articles for Alberta Beef Producers.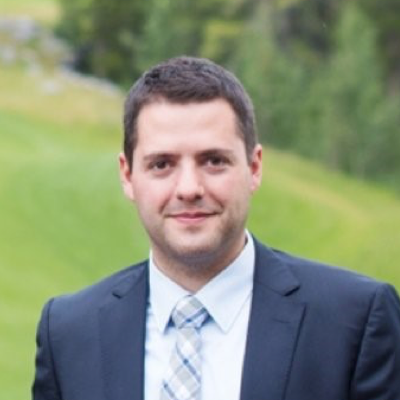 Joel focuses on assisting primary producers with decisions on succession planning, business structures, farm financials. Joel has a Master's Degree from the University of British Columbia, Degree from Grant MacEwan and AgriBusiness Certificates from both Texas A&M and University of Sao Paulo, Brazil. Joel farms in the Sturgeon County, AB with his family.